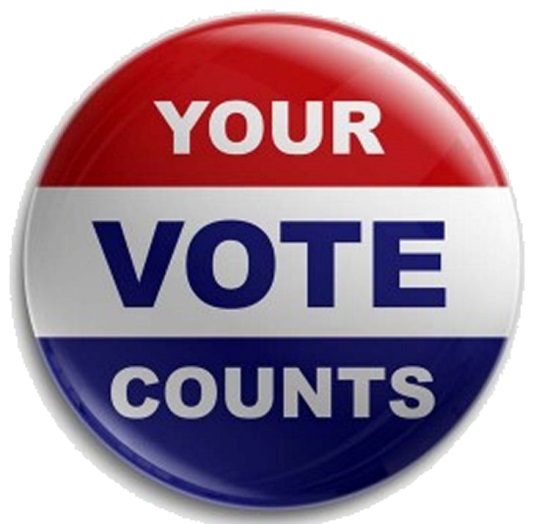 IT'S NOT TOO LATE TO REGISTER OR GET AN ABSENTEE BALLOT.
ELECTION DAY IS TUESDAY NOVEMBER 5.
Applications must be postmarked no later than October 12, 2018 and received by a board of elections no later than October 17, 2018 to be eligible to vote in the General Election..
https://www.elections.ny.gov/NYSBOE/download/voting/voteform_enterable.pdf
Absentee Ballots can be submitted up to the day before Election Day.
https://www.elections.ny.gov/NYSBOE/download/voting/AbsenteeBallot-English.pdf