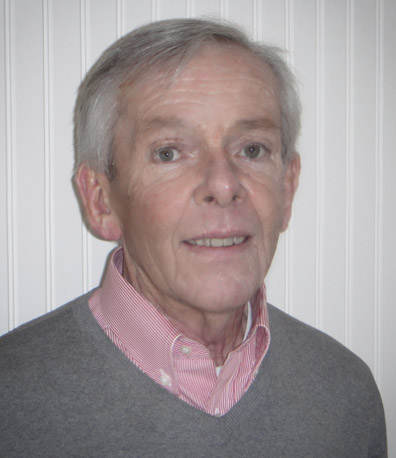 Robert McNamara
mayor@villageflowerhill.org
Dear Residents,
I am honored to be your Mayor now that former Mayor Elaine Phillips is our New York State Senator from the Seventh District. The Board of Trustees appointed me to fill her term at our December 5th meeting.
I'd like to tell you a bit about myself. My wife Virginia and I have been residents of the Manhasset portion of Flower Hill for 35 years and raised our three children here, prior to that I was born and raised in Munsey Park. I am currently retired but spent my career in the credit card industry with Citi Bank, First Data Resource and doing consulting work. I was first elected Trustee in 2011 and have served as Deputy Mayor for the past two years.
My goal for Flower Hill is to continue working hands on with the trustees and residents to make this the best village to live in New York State. I have been able to incorporate my business experience into the work we do with people regarding village issues to make things work smoothly and to make positive changes. I will be open in my communications with residents and of course my door is always open to hear your input and suggestions. I want to hear from the people of this Village and learn your thoughts on Village issues so we can be productive and produce a better and improved Flower Hill.
Very truly yours,
Mayor Robert McNamara