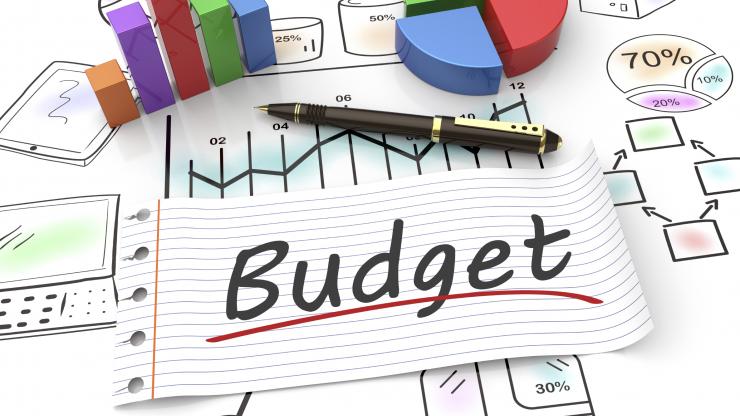 The Village Finance Committee (Mayor Brian Herrington, Deputy Mayor Randall Rosenbaum, Trustee Frank Genese, Resident member Jeremy Shao, Village Administrator and Village Treasurer) has met and are in the process of putting together a budget for the 2021 -2022 fiscal year. This will be presented to the entire Board of Trustees and the public on March 24 at 7 pm.  The meeting will be by Zoom and residents are invited to observe. (See the legal notice in the "About the Village" Section) Prior to the meeting the proposed tentative budget will be posted on the Village website and available to the public.
On March 24, the Trustees will decide if the presented budget stands or if any changes are to be made. If there are changes, the new tentative budget will then be posted. A public hearing will be held on April 5 at 7:30 pm (again check website for meeting details).
The public can submit questions or comments ahead of time or speak at the public hearing.