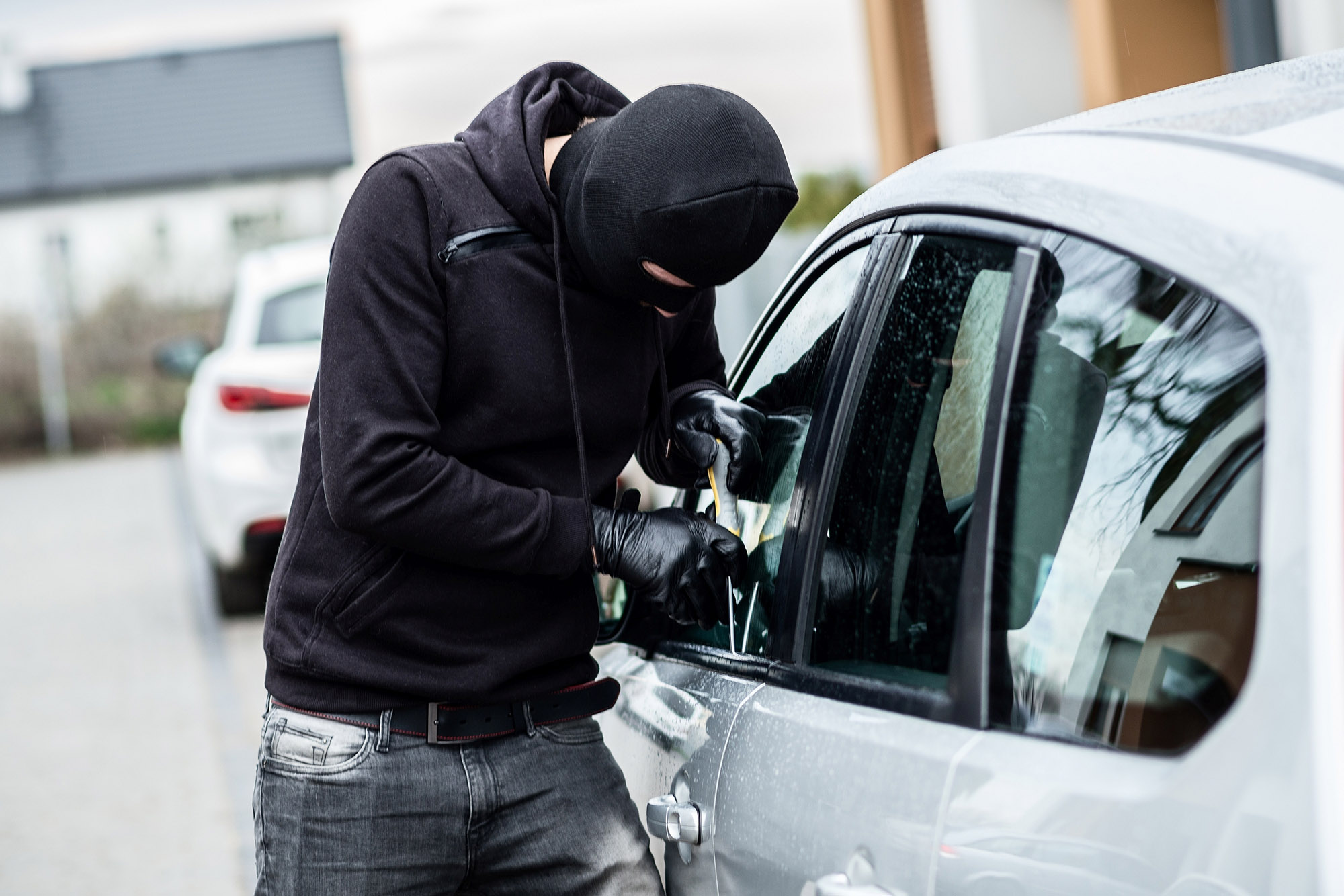 Every 45 seconds, a car is stolen in the United States, which is close to one million stolen vehicles per year. Thefts occur at all times of the day and night and usually happen when a car has been left unlocked with the key fob left inside a vehicle equipped with a push button start. The Nassau County Police Department reminds people to be aware and cautious of their property and offers these Auto Theft Prevention Tips to help protect you against vehicle theft.
Always lock your vehicle, even when it's parked in your driveway or garage.
Always take your keys or fob with you.
Never leave or hide a smart key, valet key, or spare key anywhere in or on your vehicle, no matter where you park it.
Never leave your car running while unattended or unlocked.
If possible, park your vehicle in a locked garage.
Always park in well-lit areas at night.
Close all your vehicle windows completely when parked.
Consider installing an audible alarm or a visible anti-theft device.
Never leave valuables or personal property in your vehicle.
Always look around and be aware of your surroundings.
IF YOU SEE SOMETHING, SAY SOMETHING!
CALL CRIME STOPPERS – 1-800-244-TIPS (8477)