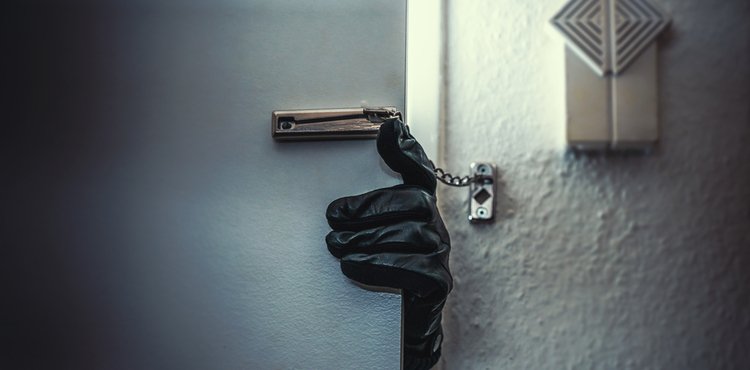 Take some simple steps to deter criminals:
 Don't leave your house dark, make sure to leave lights on inside and outside when you leave the house or put your lights on a timer.
Leave a radio or TV on to give the appearance someone is home.
The hours between dusk and 7 pm are prime burglary hours and a dark house is an announcement that no one is home.
If you have an alarm system, use it when away and at home.
Lock doors, windows and gates when leave your house.
Be sure to close your garage door.
Keep shrubs and trees trimmed to eliminate hiding places.
Please make sure you lock your cars, take your keys and don't leave any valuables in them. Most car thefts are occurring because homeowners leave their key fobs in the car.
Always call 911 if you see anything that seems out of place
Report any suspicious cars or activity to the police