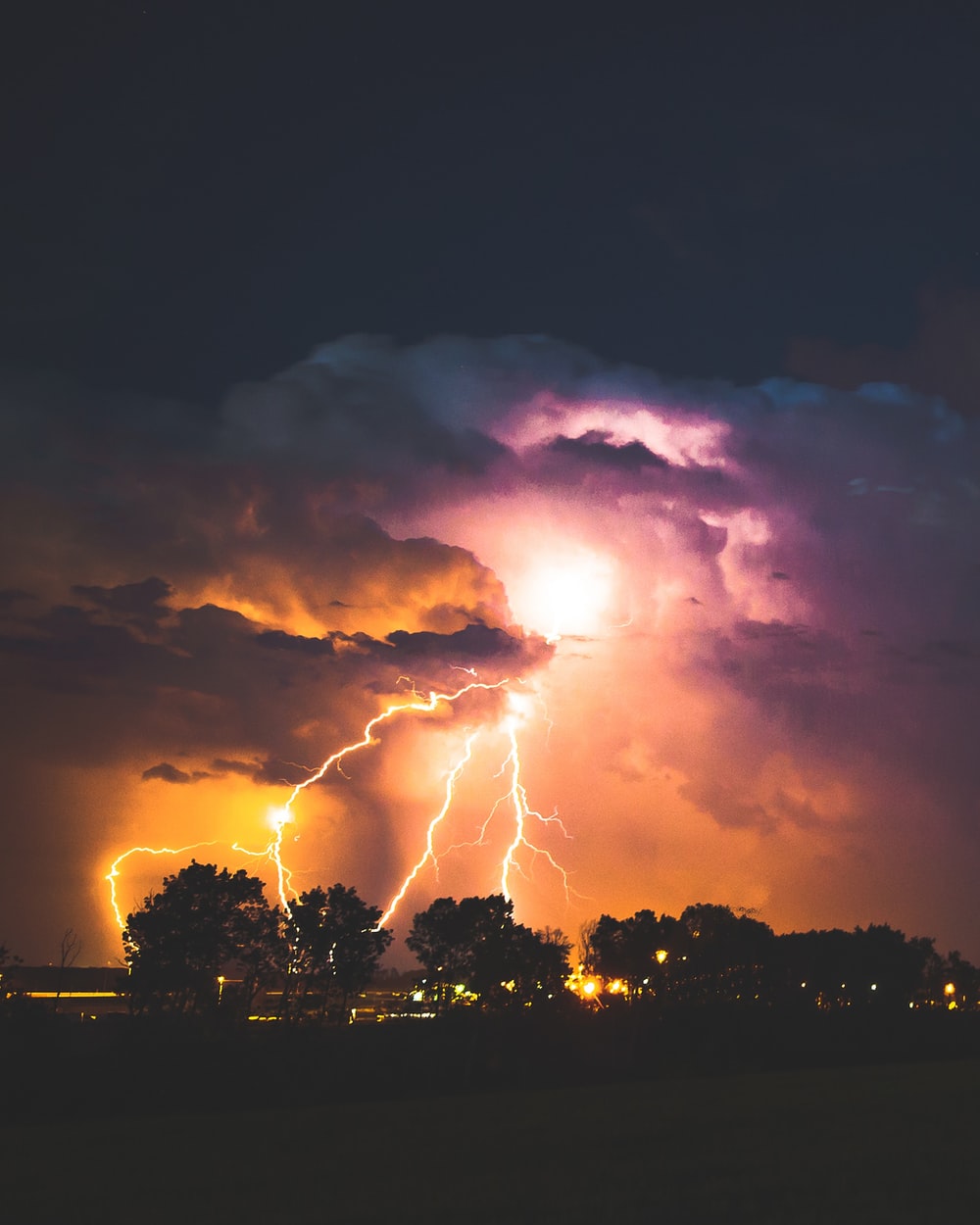 PSEG
Download the PSEG Long Island mobile app to report outages and receive information on restoration times, crew locations and more.
To report downed wires or power outages, customers should call PSEG Long Island's Customer Service line at1-800-490-0075.
Our Outage Map can also be found at https://outagemap.psegliny.com/  and reports outages in your community, as well as estimated restoration times.
MyAlerts, PSEG Long Island's text message service, can be used to report and receive status updates on an outage. Since this requires an account number for a one-time registration, it's best to do it beforehand. To register, text REG to PSEGLI (773454) or visit the "My Account" section of the website at www.psegliny.com/account. Once registered, to report an outage, simply text OUT to PSEGLI (773454).
VERIZON
For information on how to report outages and service problems go to:
https://www.verizon.com/support/residential/service-outage
Downed wires: For your safety, do not touch or move the downed line as they can often be confused with phone or cable connections.  You can contact us, reach out via the My Fios app, chat with us by clicking the blue Chat With Us tab at the bottom corner of this page to report a downed or low hanging line.  Additionally, you can report a downed line online via the Verizon Troubleshooter. Non-customers call 1.800.Verizon (1.800.837.4966).
CABLEVISION – ALTICE
You can sign up to receive service alerts via text or voice message by going to My Account. Once confirmed, you will be notified when outages affect their service and will receive timely updates until the service is restored.  Customers may also utilize the options below to contact Optimum:
Message Optimum at optimum.net/chat 
Send Tweet to @Optimumhelp
Call us at (866) 950-3278